Many employed workers who specialise in specific fields think about going freelance sooner or later. The advantages are obvious: no hassle from line managers, and you organise your own working hours and do the kind of work that aligns with your own vision and requirements. However, there's a lot of additional work that self-employed people have to do, like client acquisition.
Für unsere VPAs ist Kundenakquise kein Thema. Wir matchen die Kundenaufträge mit den passenden VPAs.
Elisabeth is one of our VPAs and is both self-employed as a VPA and a freelancer for my-vpa. We talked with her about how she benefits from this combination and about freelancer life in general. Elisabeth lives near Germany's coastal city of Rostock and has been working for my-vpa since 2020.
Hi Elisabeth, how did you find out about my-vpa?
I've been self-employed since last year. In the beginning, I provided office services to one customer. Then, I realised I didn't have to limit myself – I am self-employed after all. I thought it would be nice to acquire a couple more customers. So, I did some research online, which is part of my skills as a self-employed office services provider, and came across the concept of virtual assistance. After reading a bit into it, I sent off an application to my-vpa and got accepted. 
What kind of education and work experience do you have?
I'm a trained business administrator for office communications and have worked in various sectors in this profession. Accounting, back office, front desk – I've passed through all the areas of office work covered by my profession. So, thanks to my training, I have experience in many areas. 
What does a typical day look like for you as a VPA? Is there, actually, such a thing as a typical day for you? Or do the tasks vary so much that every day is different?
I do actually have a typical kind of day. I have two children, so I've got to be well-organised. My goal with my daily routine is to have completed my first few tasks by 9 o'clock in the morning. Sometimes that doesn't happen until around nine thirty, but that's also fine, as long as I don't have any deadlines or meetings. I see what meetings I have that day and then distribute my tasks across the free time slots I have. I also have some long-term tasks that I usually start with. 
I usually have a break between 12 a.m. and 2 p.m. And I'll do a bit more work most evenings when my son's gone to bed. But that's because I not only work for my-vpa, but also run my own, independent office services. Sometimes I won't be able to finish something during the day that I'd like to still get done, e.g., advertising my own services.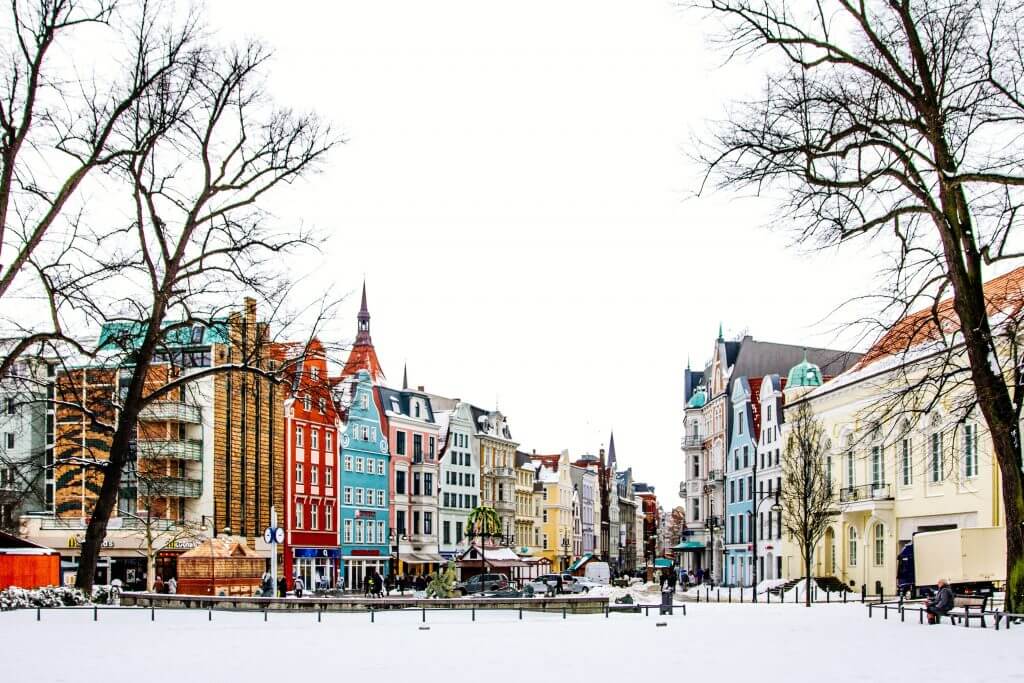 What conclusions have you been able to draw from your experience as a freelancer outside of my-vpa so far? What do you like about that? And what do you like about my-vpa?
With my-vpa, one aspect I like is the structure of the platform. It's highly structured and straightforward. The customer can delegate a wide range of tasks. You have a set deadline, and there are boxes where you can record internal messages for yourself. It's also good that my marketing happens passively via my-vpa. What I mean is,
I don't have to find clients myself – they are found for me behind the scenes. 
I also think that my-vpa can also help me with reaching out to customers when I haven't heard anything from a customer in a while. At the moment, I manage around 20 customers on my-vpa, but they don't all constantly have work for me. my-vpa makes it manageable. With my own office services business, there's no way I could look after 20 customers at the same time. 
The advantage of being a freelancer is that you can choose how you communicate with your customers. At my-vpa, everything runs via the platform. Other methods of communication, like smartphones, are generally not allowed for data protection reasons. You also set your own rates and can narrow down or structure your services to best suit you. You can do your own marketing, which takes time, but you're free to do it however you want. 
What advantages does my-vpa have for customers in your opinion?
Customers are supported in different ways on my-vpa. If I am ill, am on holiday or just can't complete the task for whatever reason, m-vpa makes sure that the task quickly gets passed on to someone else. It also makes sure that the customer gets quick replies, i.e., within the predetermined response time. my-vpa also gives customers access to so many skills and a huge workload capacity on demand, which I'd never be able to provide on my own. For example, the many languages spoken by our global team. 
You said you have children – how do you manage your work and taking care of your kids? Are you able to juggle it well? And when something happens, like one of your children getting ill, how does my-vpa support you in this kind of situation?
I'm lucky because my son almost never gets sick. If he did, the whole day would be pretty stressful for me. But if that did happen I could always report myself as sick on my-vpa – that's always an option. I haven't had to report myself as sick yet, but, if I did, my-vpa would find a replacement who could take over my tasks ASAP. It's good to have this option, but I'd only want to use it in emergencies, since obviously you'd have to get the new VPA up to speed in time for when you're not going to be available.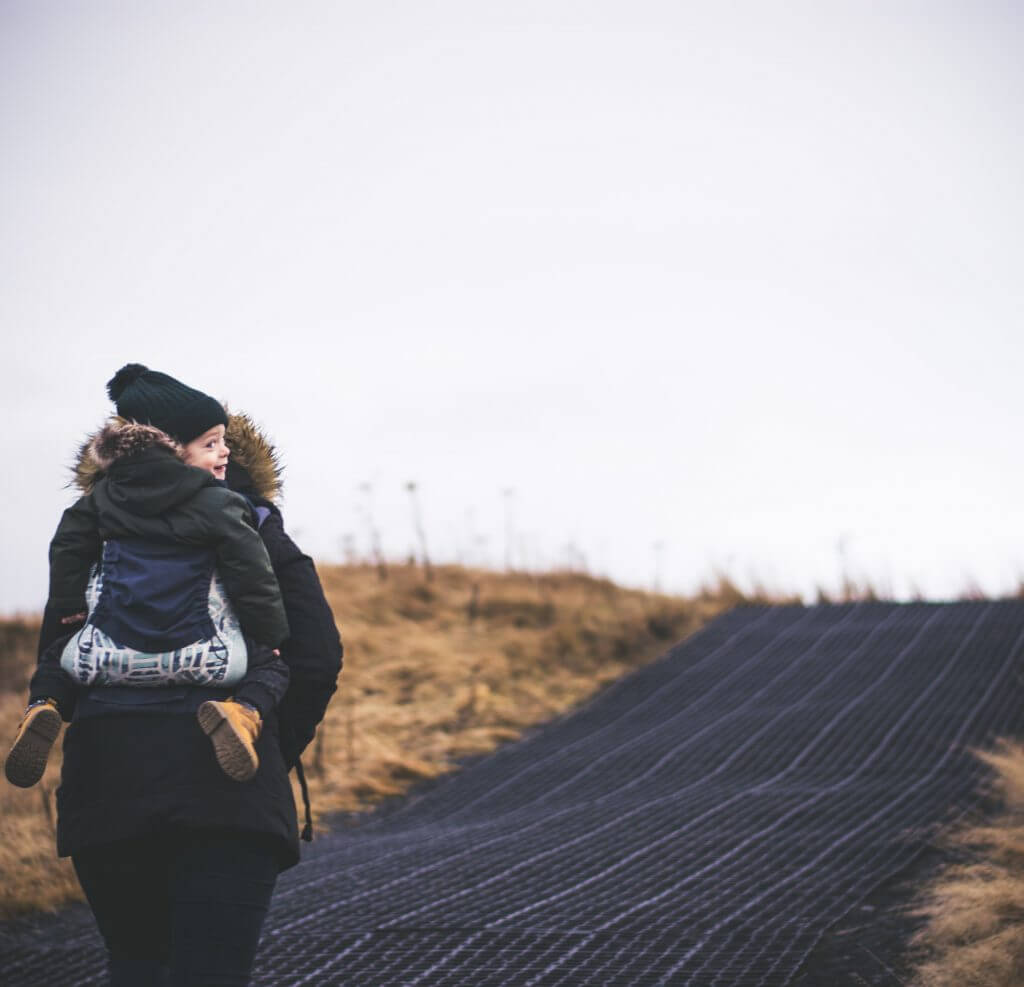 What's not so good about being a freelancer in general?
The only thing that I don't like is the anxiety I get now and then when I think about the future. When you're self-employed, you ask yourself questions like "Where will I be in six months' time? Will I have as much work then? What if I don't?" Given the kind of job I have, I don't think that's ever going to go away. I'm already thinking about customer acquisition though. But if I don't manage to get any good direct customers, I'll always have my-vpa – I only have to press a button and new customers are found for me. On my-vpa, there are always clients looking for VPAs with my skills and knowledge who'd gladly make use of my services. 
However, it's a given with self-employment that you don't have a stable income. You have to be responsible for your own income. 
The same goes for your bookkeeping. This is really something I'd rather not have to do. I always leave doing my books to the last minute, as it's not something I get paid for. 
Apart from that, there aren't any disadvantages for me. I'm in control of my life, which is very, very important to me because I'm a very independent person.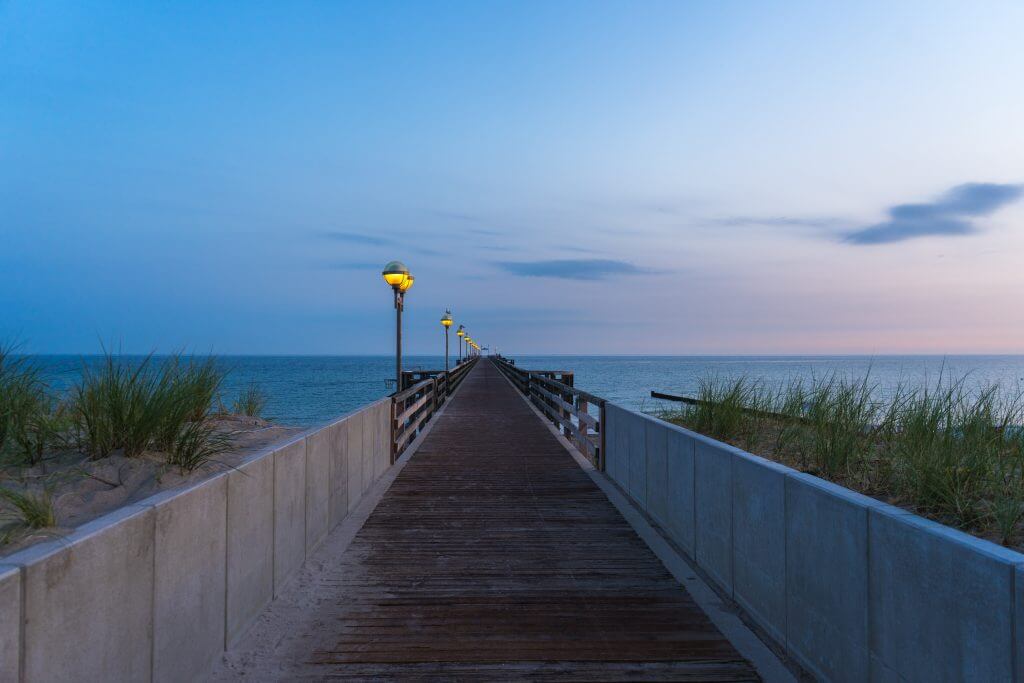 Which VPA activities do you particularly enjoy doing? What projects have you already successfully completed for clients?
I really enjoy customer service, not so much over the phone but by email and text chat, where I can pay attention to my wording. I also like content creation and social media management, which involves writing comments, liking posts and responding to messages, but also creating profiles and setting up ad campaigns. I also enjoy taking on smaller design tasks, like making infographics with online tools. I'm not a professional in that department, but I do have experience in it. These are the areas which I'm currently training myself up on and in which I'd like to develop a speciality. 
You mostly work from home – what does your workspace look like? Is there something that you always have to have there?
My big diary is extremely important for my work. I can't do without it. I had to look for a long time before I found a calendar with just the right format. The one I have has a daily overview that's divided into hours. So, I've got my deadlines all written down in this time grid in a clear and precise format. 
I wouldn't be able to work without my mouse either. A lot of people can work on the laptop using the touchpad, but I can't stand it.
I don't like the idea of spending my whole life at my desk and I like to change things up a lot. That's why I might work in the kitchen one day, then I'll work the next week at my desk and another week on the sofa with my laptop. I've realised that I need to change things up like this. I get bored quickly otherwise. It's a small thing, but if I simply change where in the flat I'm working it's enough to make me feel better. I imagine that a lot of employed people would like to be able to do this too, but in a lot of cases it wouldn't be possible, or they wouldn't be allowed.
The different places that I work in are suited to different tasks. For example, if I have to write a lot of notes I go and work at the big dining table in the kitchen where I have a lot of space to spread out.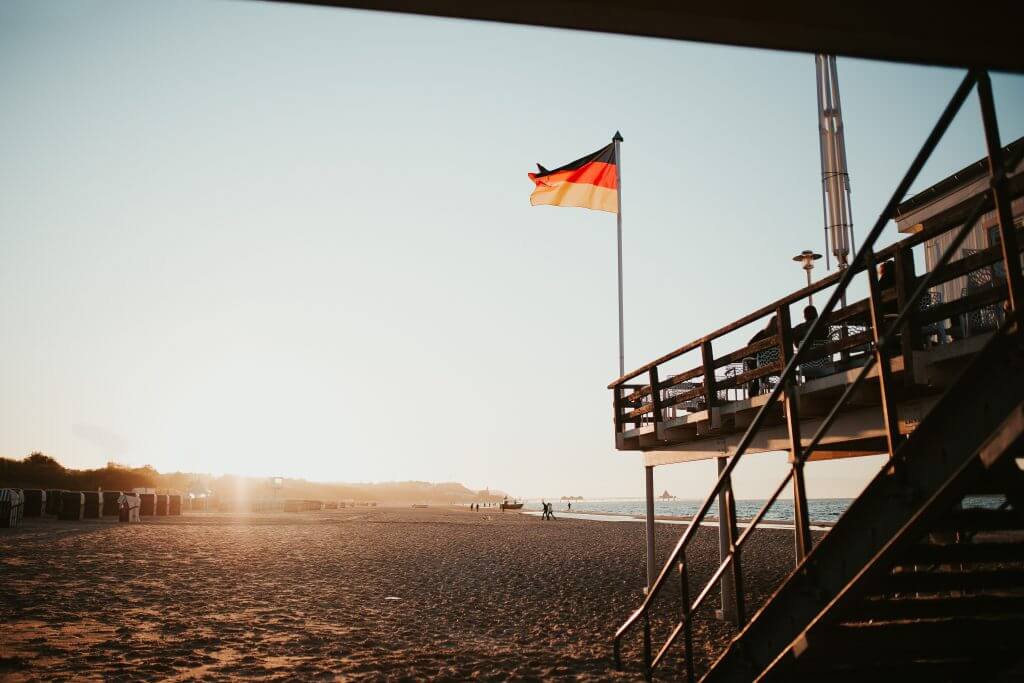 Why do you like working remotely?
I live a bit out of the way as I'm about half an hour from Rostock, which is the closest bigger city. There aren't many office jobs in the area, so I'd have to go a relatively long way if I wanted to get an employed position on site. And, to be honest, I really don't enjoy spending my time driving back and forth. 
It's also really nice not to have fixed working hours as well. I can organise my own time. If I need to, I can quickly pop to the shops during the day, as long as I still complete my tasks before the agreed deadlines. Most employers wouldn't allow that. Obviously, I've got a lot more responsibility, but that's really good for me.
Thank you very much for your honest answers, Elisabeth! We wish you all the best for the future, including your own project! Thank you for taking the time to talk to us and giving us an insight into your everyday life.
Stay safe and see you soon!
Sound good? Have a quick look at our requirements below


An affinity for computers, the internet and social media



Client-focused and approachable
You enjoy direct communication with clients
As a VPA, you perform tasks for your customers in these 6 areas.
Button not working?
Clicking on "Appy now" opens up a pre-filled email in your email client. If this doesn't work for you, please send me an email at recruiting@my-vpa.com.
Simply copy the following text into your email, answer the questions and send! Done!
__________
Hello Susanne,
Please find my application below:
– XING/LinkedIn profile: Link if available 
– CV: Attachment if availabe 
– Currently residing in: City + country
– Number of available hours per week: Number
– Available during German office hours: yes/no
I would be excited to receive an invitation to a Skype interview
Best regards