We are the new generation of office assistants, a high-performance virtual team, and one of the largest VPA communities. We take on office tasks regardless of time, place and volume.

What makes us unique


We don't just assign you a VPA. We take care of managing the task, project and personnel for you. Our Managed VPA Service will increase your productivity thanks to the high standard of work, reliability, efficiency, flexibility and scalability.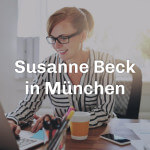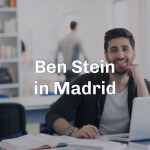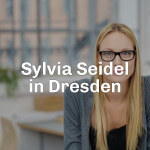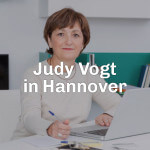 About my-vpa
We have been pioneers in the world of VPA providers since 2010 and are now market leaders for high-quality Virtual Personal Assistance. Our head office is based in Cologne. Our VPA community is spread across the globe, with most of our VPAs being located in Germany and Southern Europe. We, the management team, are a mix of account managers and HR, marketing and IT professionals.
Our VPA community has now become the largest VPA team in the German-speaking region. In order to handle a wide range of office tasks for our clients, we work with individual Virtual Assistants or Virtual Teams in the form of around-the-clock Virtual Office Teams or time-limited Virtual Project Teams. Our community also includes a large number of hand-picked experts who are called in by Virtual Assistants or into Virtual Teams for specialist tasks.
Today, we take care of several sole traders, startups and medium and large companies. Our clients delegate tasks in over 40 fields of competence – and counting. Thanks to their flexibility in terms of time and location, VPAs give our community a positive, international spirit. We combine this with high quality standards. The result is high-quality output, reliability, and a friendly service.
In order to meet these high standards, we've built up a robust quality system over the years. We don't just assign you a VPA. We also take care of managing tasks, projects and personnel. This means that all of our clients are assigned a dedicated VPA chosen by us that suits their individual needs. So, your assigned assistant will get to know your way of working and the type of tasks you delegate. Your VPA is also highly trained and speaks your language. We, the management team, ensure that budgets, deadlines and quality standards are adhered to. All this makes for effective work together. For larger or expert tasks, we will assign you additional assistants on demand and manage the virtual team for you. Using this Managed VPA Service, you can efficiently delegate tasks, while lightening your workload and increasing your productivity.
Another advantage is that our service is 100% flexible, which means that you only pay when you assign a task. Your VPA is available via the app. This makes delegating tasks a breeze. You don't have to worry about your VPA's workload.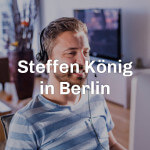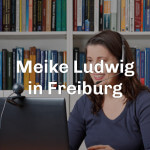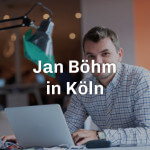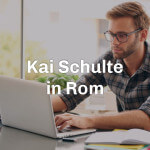 The advantages of our Managed VPA Service
Our VPA hourly rates include all task and employee management
Most of our VPAs live in Germany or Southern Europe
Some also further away, which is advantageous for early and late shifts
What our clients say about us